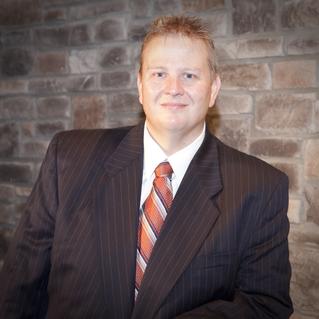 David K. Crawford Affiliate Broker - Realtor® Affiliate Broker - Realtor®
Tel: | Email: david@davidkcrawford.com
Address: 2500 21st Ave S Suite 102, Nashville, TN 37212 | Company: Benchmark Realty LLC | License ID: 328730
License ID:

328730
Tel

:
Email

: david@davidkcrawford.com
Company

: Benchmark Realty LLC
Address

: 2500 21st Ave S Suite 102, Nashville, TN 37212
David K Crawford with Benchmark Realty LLCeserves the entire Nashville, Tennessee Real Estate Market including the surrounding communities. Whether you are considering buying a home, selling a home or both, we know this area inside and out.
Areas of Expertise
BUYER SERVICES
We're here to help you find the home of your dreams. With a team of experts guiding you every step of the way, our extensive knowledge and experience will ensure you have the best home buying experience possible.
how it works
SELLER SERVICES
We take the stress out of selling your home by providing a seamless experience from start to finish. Our team will put you in the best position to market your home and sell it for the highest possible price.
get our service
TESTIMONIALS
As first time buyers who are relatively recent transplants to Nashville with fairly busy work schedules. From our first meeting to closing, we loved David's enthusiasm, communication style, and expert advice.

David sold our home in nine days while we were on vacation. He got us full selling price which put money in our pockets and responded quickly on each and every question that we had.

David Crawford is detail orientated, creative and sincere. He is knowledgeable about his products and always ahead of the game - proactive with amazing follow through... Can't say enough about what a pleasure it is to be connected with David. David thrives for excellence and his clients reap the benefits!
David K. Crawford
Please let me know how can I help you.